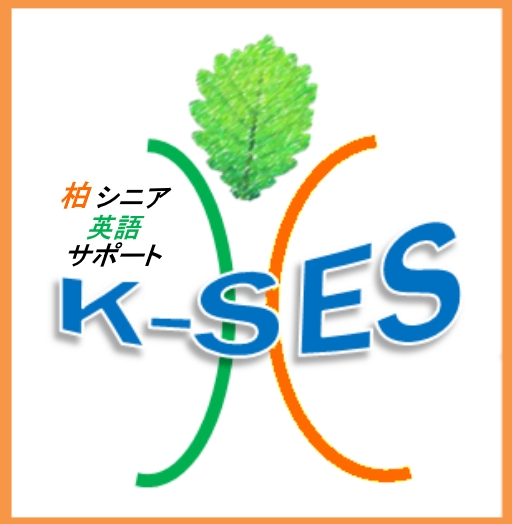 Leave Translation To Your Local Seniors In Town!
Japanese to English
English to Japanese
Delivery
General doc(*1) A4 size
Yen2,000~6,000/page
Yen2,000~6,000/page
1 week(*3)(*4)
30% surcharge for
express order
Special doc(*2) per word
en10~30/word
Yen10~30/word
*1. Catalogues, brochures, pamphlets, forms, menus etc
*2. Booklets, guide books etc.
*3. One page of A4 size is envisaged and mutual review & check by our team members included.
*4. In case of voluminous order, negotiation is required.
The above table and description is a guideline, and estimate by looking at the original documents will be offered. Translation work start is after the estimate approval.
A local senior group K-Ses will deal with you kindly, so please do not hesitate to consult us.